PROFESSIONAL HOME Improvement SERVICES
OUR SERVICES
Offering installs, repairs, routine home improvement, weather proofing, and independent living systems.
ABOUT US
Professional technicians with handyman skills dedicated to getting the job done right the first time.

Our technicians are dedicated to providing homeowners in the Vancouver, WA and surrounding area with home improvement services that get done right the first time. Contact us to schedule a service call.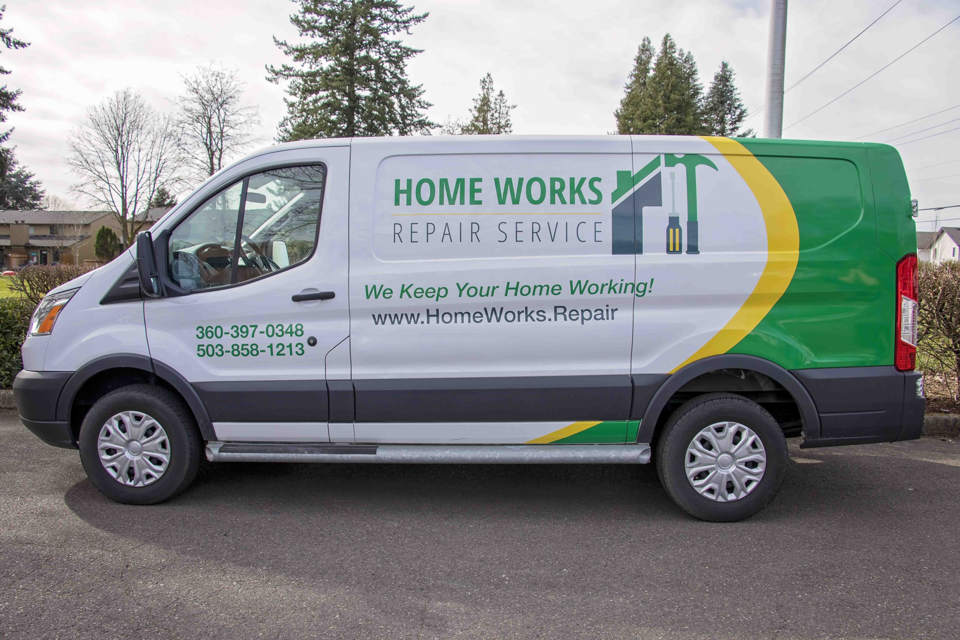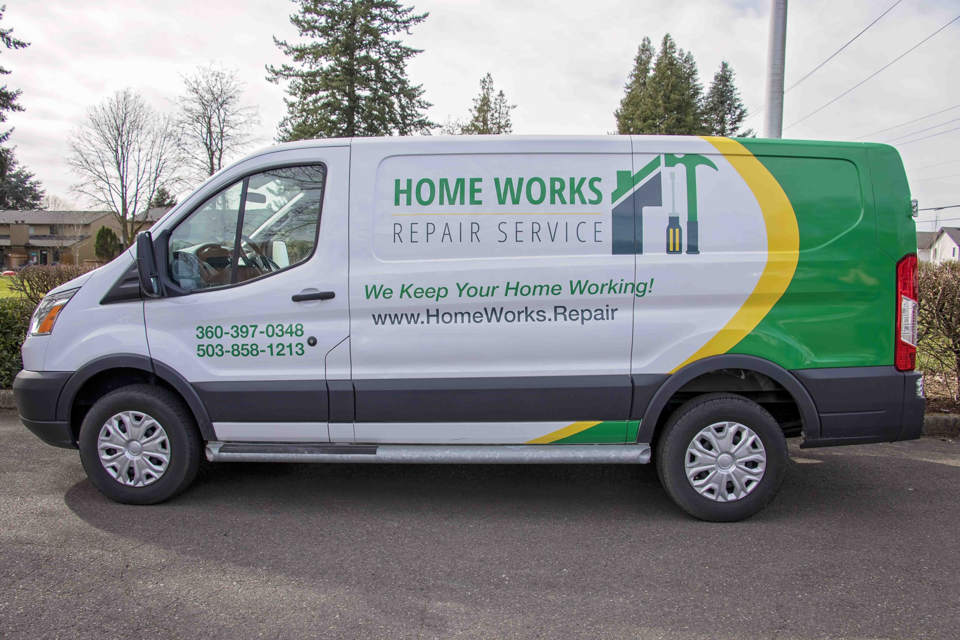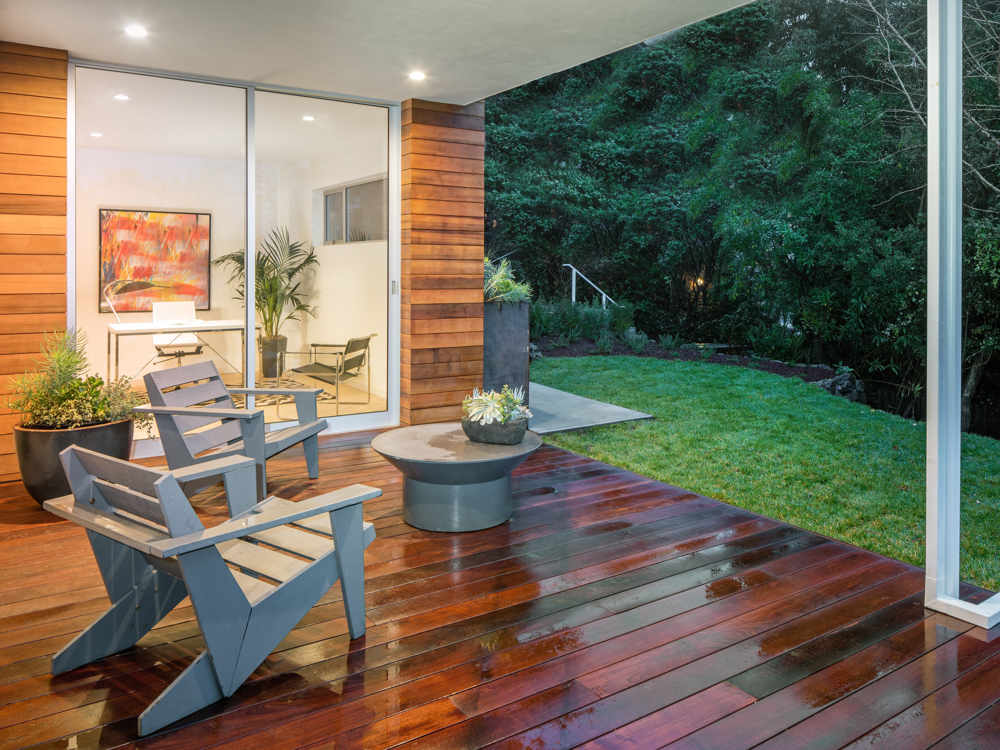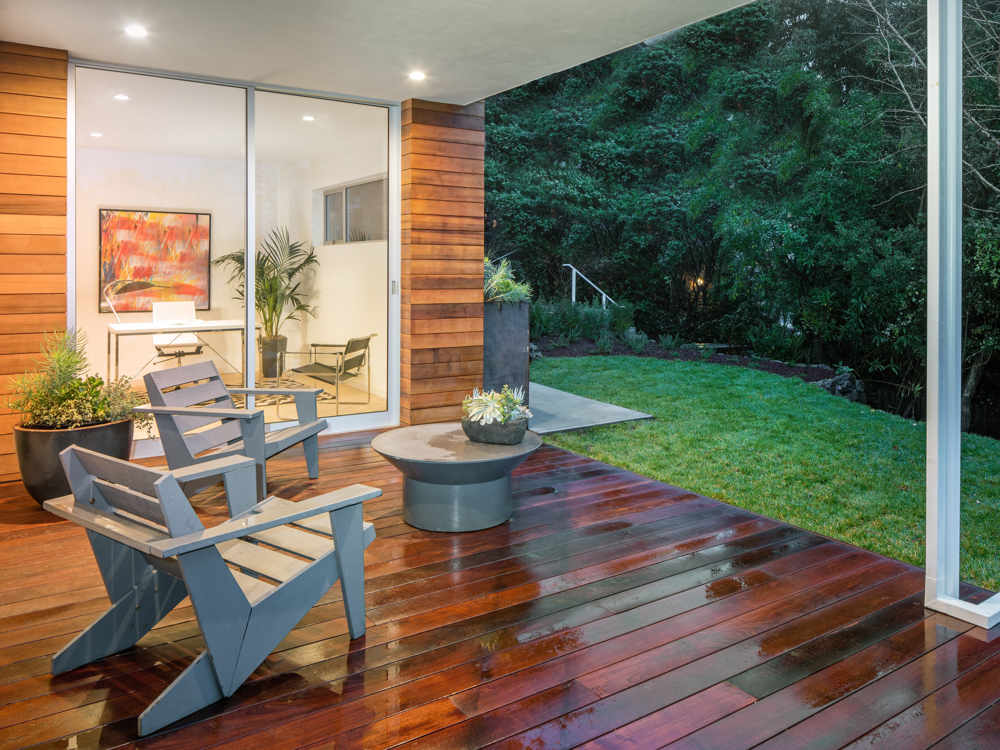 Home Improvement
We offer a wide range of services from painting, plumbing, electrical, drywall repair, and installs. Our services remove all the stress and frustration that comes with home repair and maintenance. As your home improvement project managers, we are committed to providing quality work.
Home safety & Accessibility
Ensure your home is safe with installs and repairs of home safety equipment. We offer a wide variety of safety equipment installs, from fire extinguishers to child-proofing. Let us help you create an accessible home with a variety of independent living systems that comply with the ADA Accessibility Guidelines (ADAAG). From grab bars to ramps, we are here to make your home safer.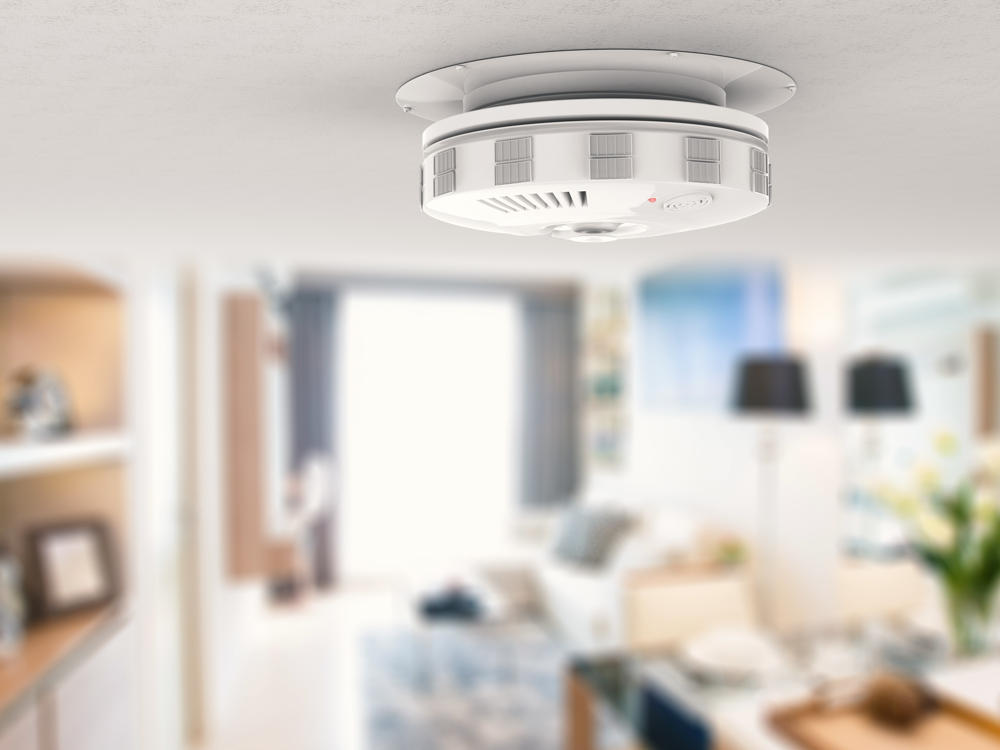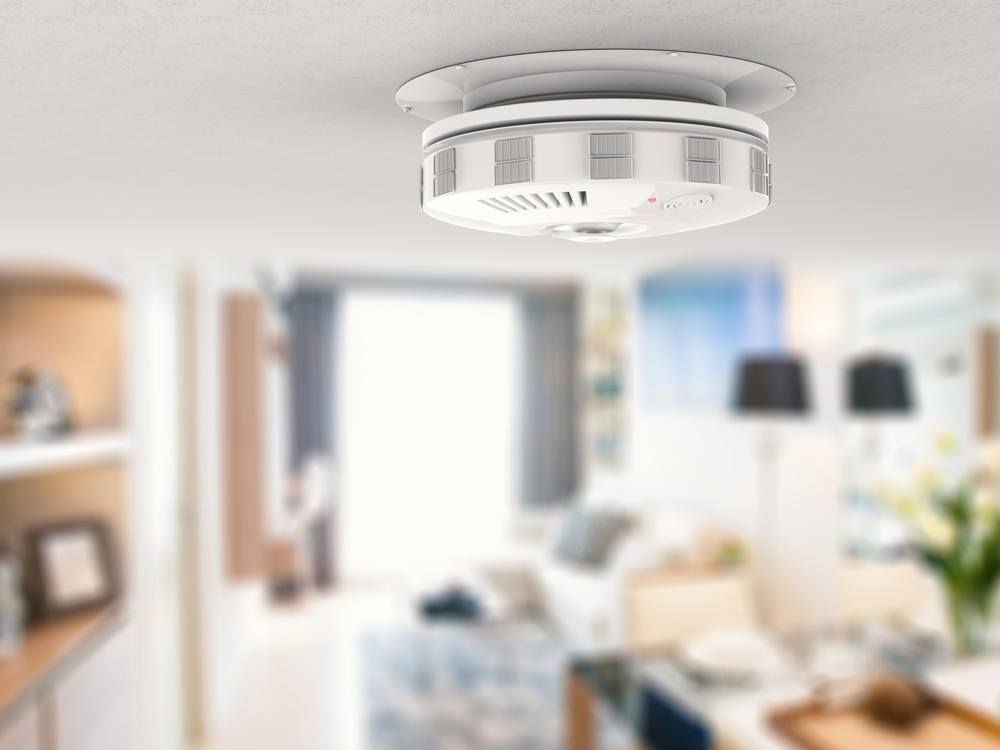 What people think about us
We are in the business of making your home safe, energy efficient, and well-maintained. Our satisfied customers appreciate the quick and effective services we provide at every opportunity.