From a bathroom remodel to minor repairs, we've got you covered.
Below are some examples of recent renovations Home Works Repair Service has completed. While we do repairs and maintenance, TMG's trusted vendors can tackle your larger projects under our supervision, like a bathroom remodel or kitchen remodel.
We will make sure your repairs or remodel gets done right the first time. From plumbing to independent living systems we're here to help. Visit our service page or contact us to learn more about our services.
Slide the photo left and right to see before and after comparison.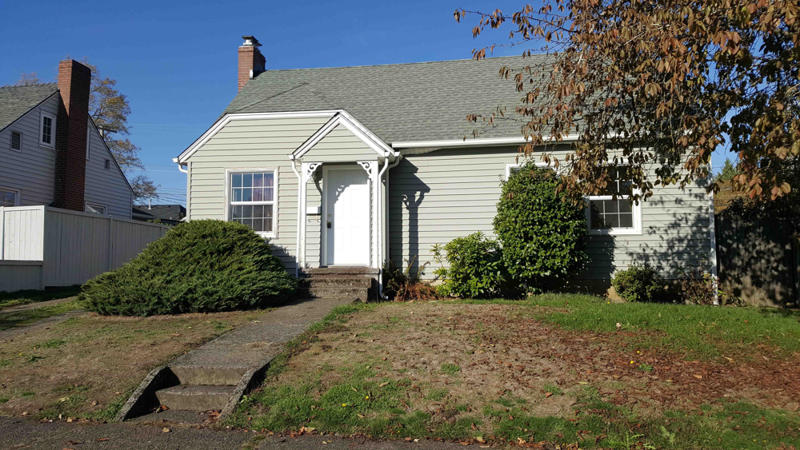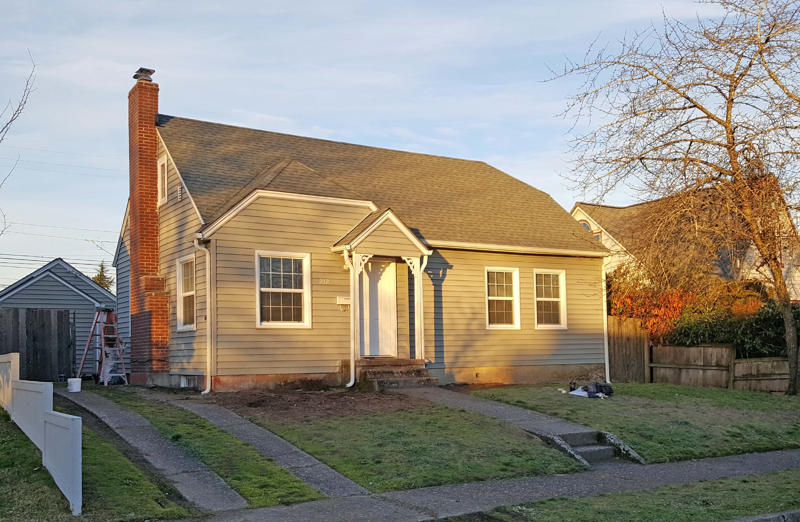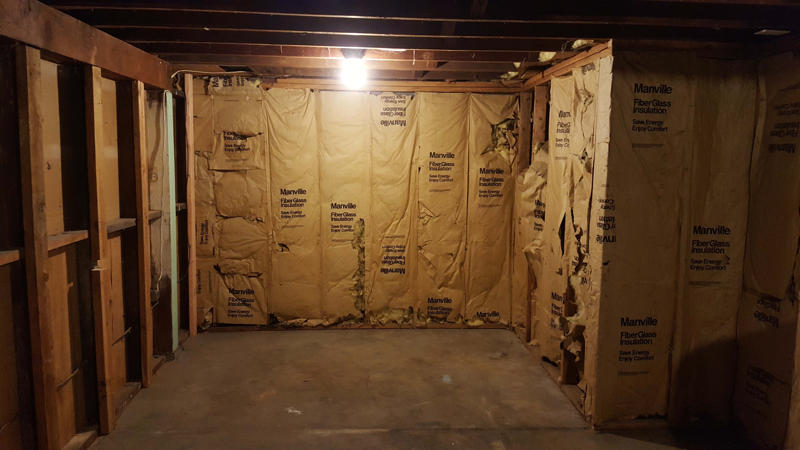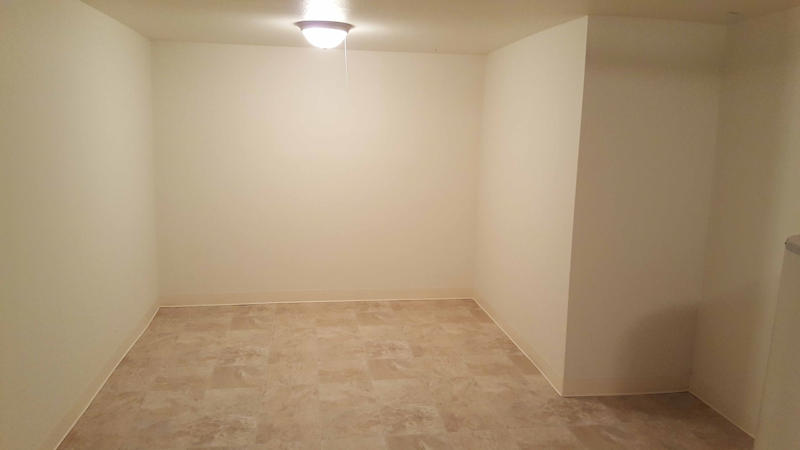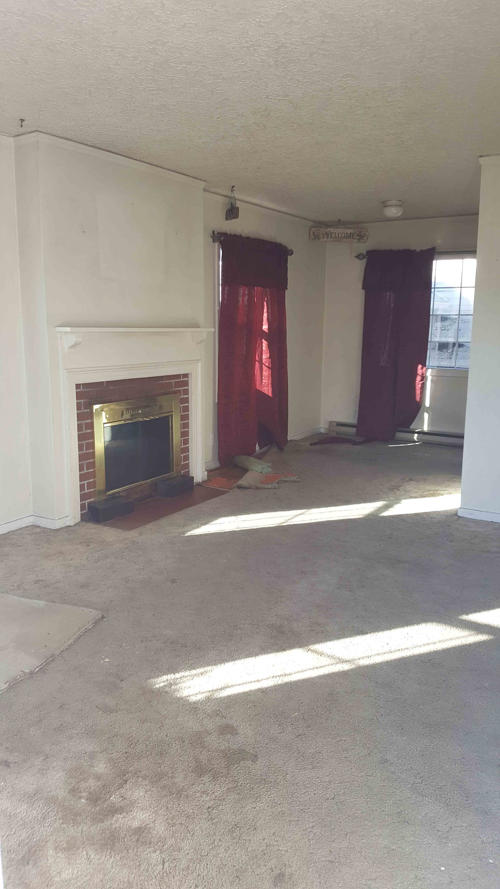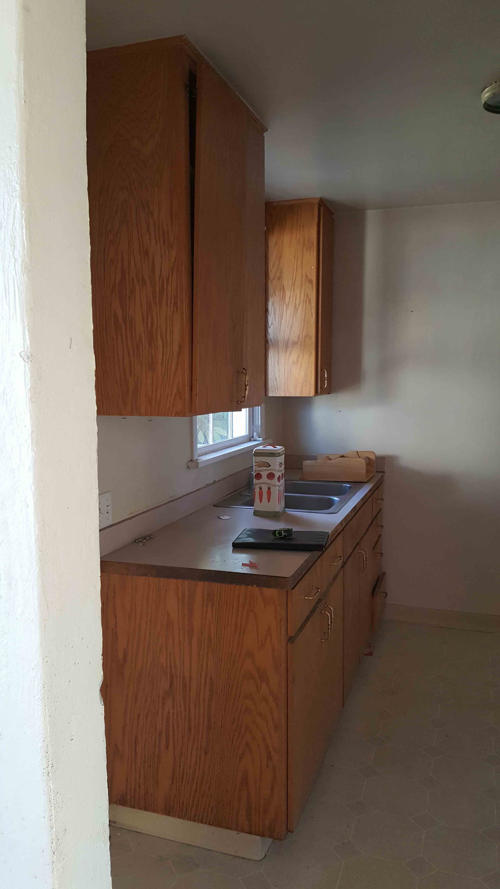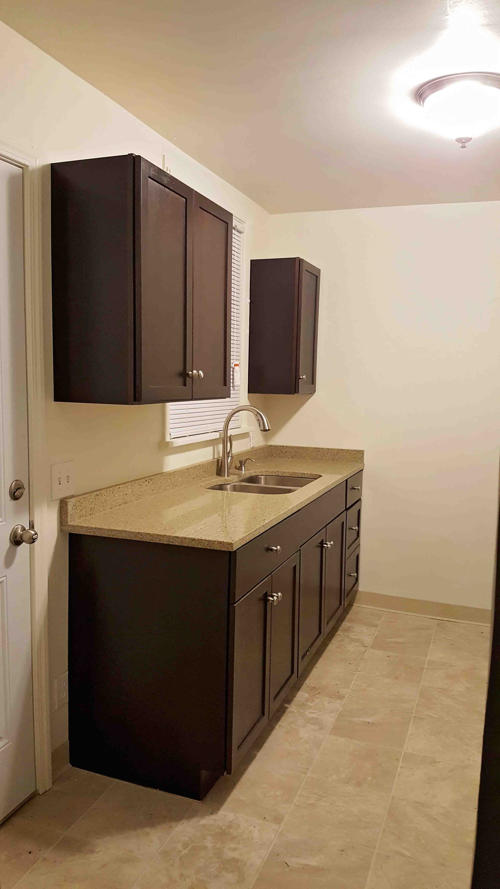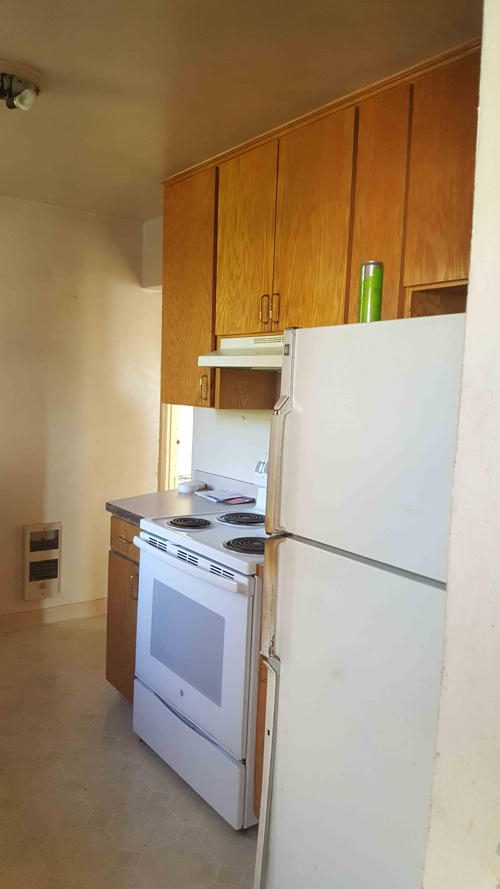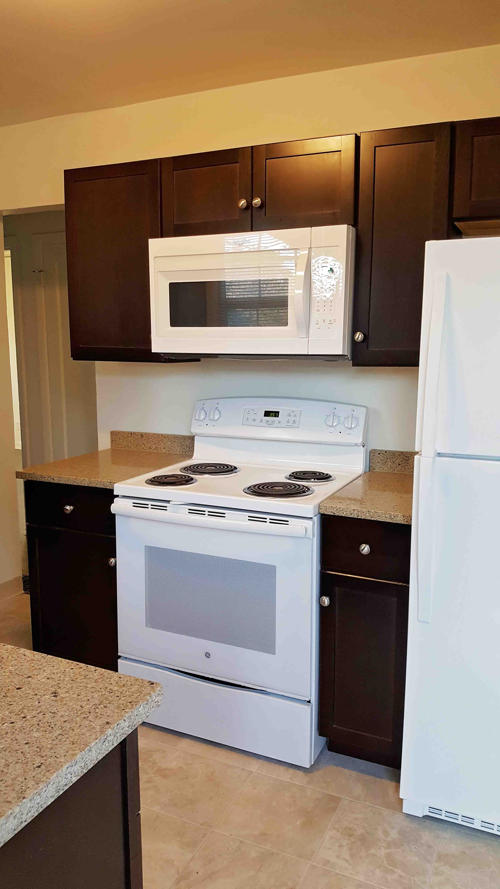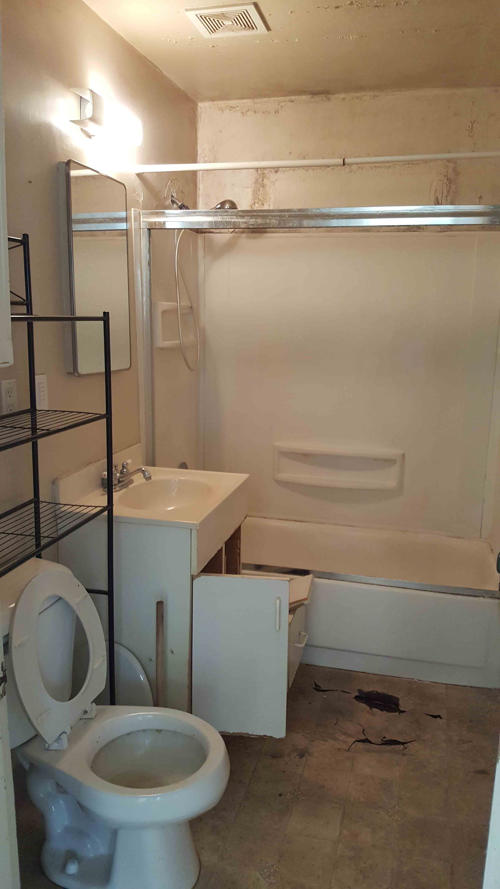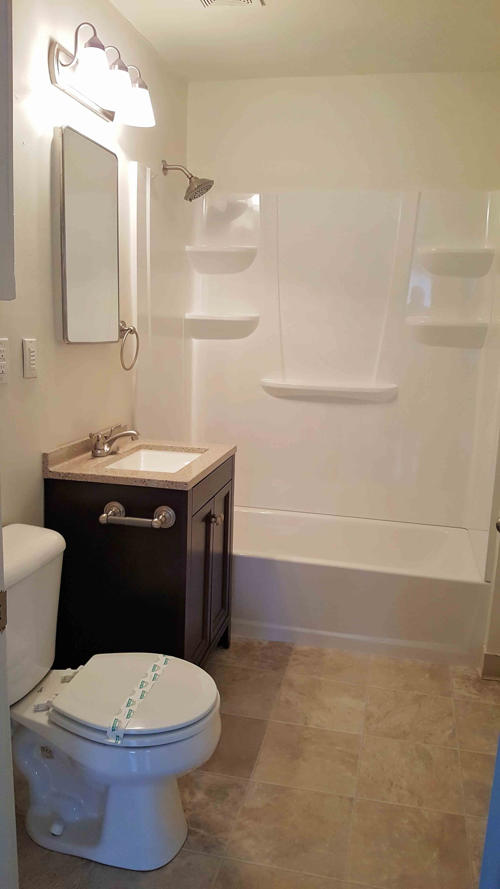 The numerous repair services that we offer will have your home looking like new again. From plumbing to renovations, we are here to help.